Open Heaven Conference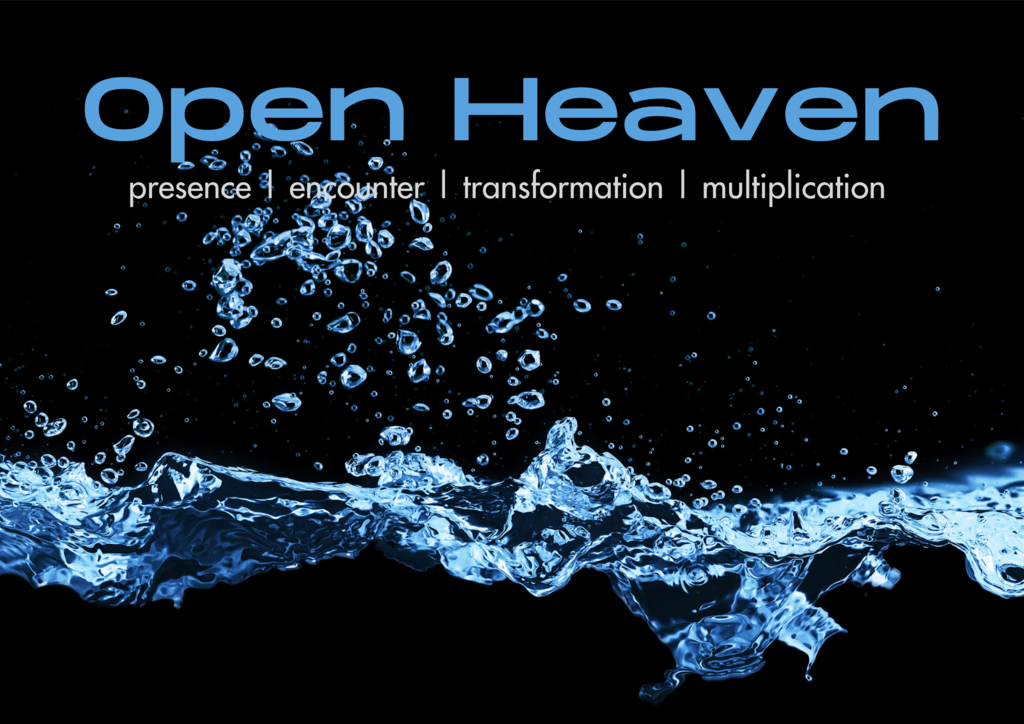 Friday, 13 October
→ Saturday, 14 October 2023

GodFirst Church
About
The Gospel is good news! The Father welcomes us into His presence, the Holy Spirit has been poured out, and His sons and daughters live under an OPEN HEAVEN. We NOW walk in partnership with the God of the impossible and are empowered to continue the ministry of Jesus on earth as Holy Spirit filled believers. We are a sent people.

We love His presence and when we encounter Him, we are transformed; transformed people transform the world around them.

We're excited to have Steve & Juliet Barber (Chroma Church, Leicester) and Paul & Sue Manwaring (Bethel Leadership) with us for this event, as well as the GodFirst Team and Worship Team.

STEVE & JULIET BARBER are the Senior Pastors of Chroma Church in Leicester. Steve was saved as a teenager during a mission to his small village in the 80's, Juliet surrendered her life to Jesus in Steve's church in Southend in the 90s. At their core Steve and Juliet are missionaries and church planters, believing their lives and calling is to be the change in God's pocket…They are passionate about pursuing the Lord's presence and seeing people come to know Jesus. If the purpose of the church is to love God, the mission of the Church is to unashamedly proclaim the Gospel of the risen Jesus Christ to our city & nation. Their prayer is that the Church will be the continuing story of the unfolding Kingdom of God into Acts 29 and beyond.
PAUL & SUE MANWARING are based at Kerith Community Church UK, serve on the Leadership Team of Bethel Church Redding and feel called as missionaries to the UK & Europe. They believe it is time to cry out: "Why not here, why not now, why not us!". Their hearts desire is to strengthen churches and see everyone equipped to bring the Kingdom of God and know that they are sent, whoever they are, wherever they go, whatever they do. Paul & Sue believe that they will see Europe in Revival.

DUNCAN LEE is married to the amazing Jo, they have three fantastic kids and one incredible son-in-law. He has led GodFirst for 14 years and his passion is to see the church display God's glory and His people being equipped to bring the Kingdom of God in a million different ways every day and everywhere. He believes transformed people can transform the world. Towards this end he loves seeing people discover their identity as sons and daughters of God and live from the overwhelming love and approval of Father God.

MORNÉ SMIT is married to the beautiful Leanne. They are originally from South Africa and have been living in the UK for 20 years. Morné is the Associate Pastor and one of the elders here at GodFirst. He is passionate about seeing the culture of heaven expressed on earth and seeing people mature as disciples of Christ.
He loves to help people grow in their identity as children of God, so they are empowered to live a life of faith and freedom.
We are looking forward to seeing you there!