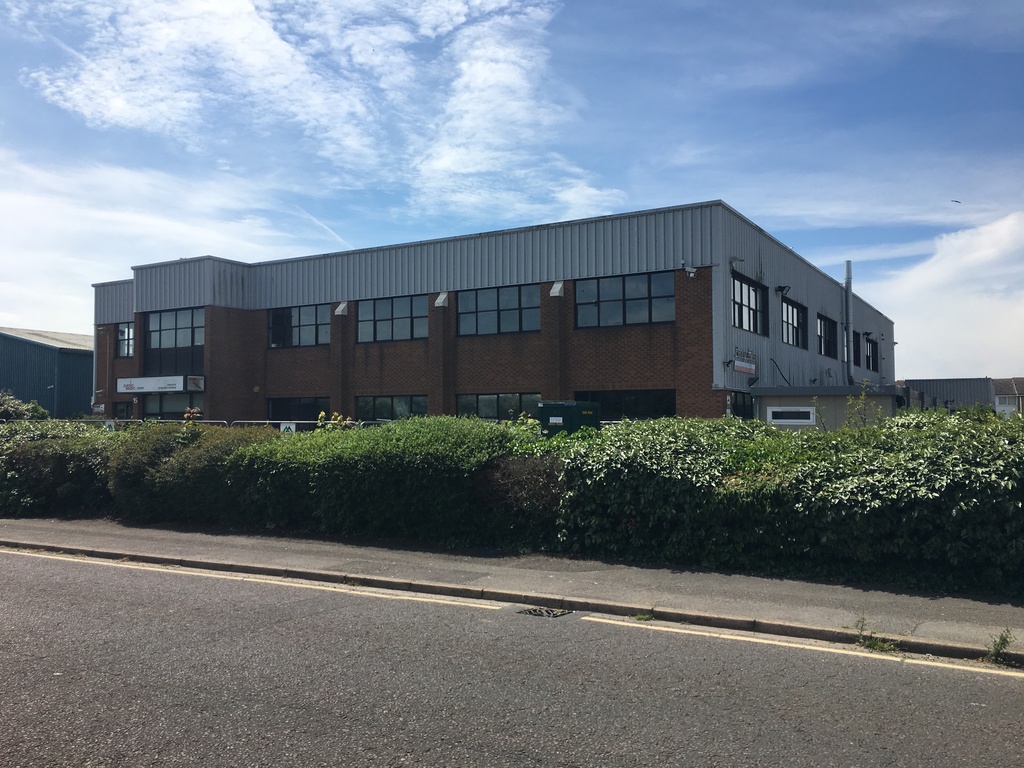 In April 2018 GodFirst purchased 15 Airfield Road, a 24,000 SQ industrial unit in the heart of Christchurch. The vision for the building is for it to be utilised as a resource to bring God's goodness to the community seven days a week and also serve as a venue for the church to use. We are very excited about the new opportunities this resource provides!
This Building fund is for the project as we develop the building, with specific gift days and continued giving.
You can give through this platform (fees may apply, or you can give directly through bank transfer full details below).

Ways to give:
Direct Bank transfer:
The account details are as follows;
Account name:
GodFirst Christchurch
Sort Code:
30-92-02
Account Number:
00241625
Reference:
Building Fund [Your initial+Surname]
IOU:
You can also make a IOU to give at a point in the future, on a timeline of 1 week, 1 month, or 3 months. To make a IOU please email Chris Gibbons by clicking here, and filling in your details
Gift Aid
If you pay income/capital gains tax, Gift Aid enables us to get an extra 25% from your gift, at no extra cost to you. For us to claim this back from the government we need an up to date declaration form. To fill in gift aid form
click here.
Please join us as we give to and pray for the provision to develop this fantastic building.